John Kerr was elected President of S.I.T. for 2021 – 2022 at the Executive Committee Meeting #1, held on September 9, 2021.
Applications for Technical Papers and Posters for the S. I. T. Technical Conference to be held on April 17-20, 2022, in Orlando, Florida, U.S.A., are being accepted by Program Chairman Michael Burchell at:
Michael.Burchell @asr-group.com.
The next Board of Directors Meeting will be held at 3:30 PM on Sunday, April 17, 2022, at the Hyatt Regency Grand Cypress, One Grand Cypress Blvd., Orlando, Florida, U.S.A.
The Executive Committee Meeting #2 will take place by video conference call on Thursday, February 17, 2022 at 10:00 AM Eastern Standard Time.
S.I.T. - Sugar Industry Technologists, Inc.
Our next conferences will be in: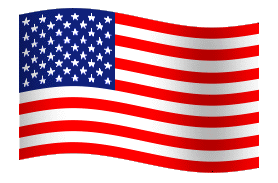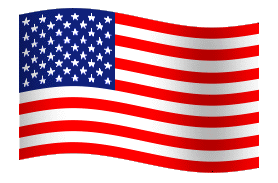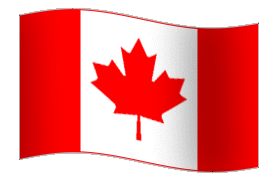 Please contact us for more information